Viton products>>Viton seal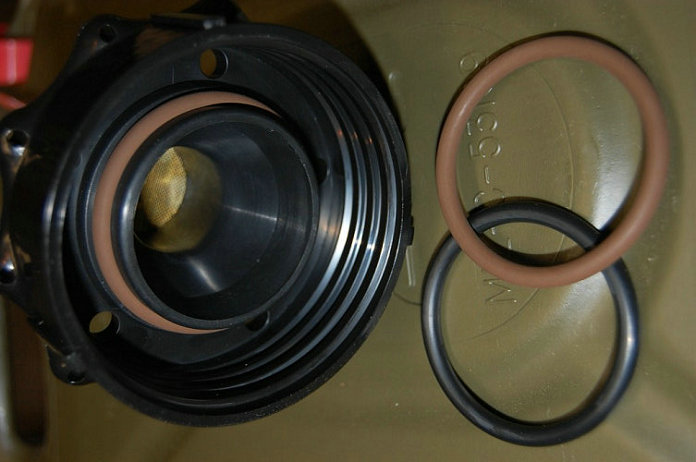 Name£º viton seal


We supply viton seal, also we produce high temp O ring, high temp seal. We are the major supplier of bio diesel tubing, bio diesel kits and bio diesel hose.
Material: 100% new fluoroelastomer, Kind Viton A or Viton B
Hardness: 55 shoreA--75shoreA
Working Temperature: -30-- 260¡æ
Feature: Excellent resistance to aging, Ozone, Oils, fuels, lubricants, aqueous acid
Specification: different shap can be produced, the outer can be square or round.