PTFE products>>PTFE sheet (Teflon sheet)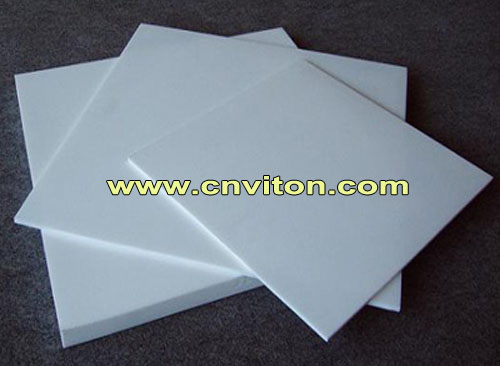 Name£º PTFE Sheet
we supply high performance PTFE sheet/ Teflon sheet
Material: 100% new PTFE
Working Temperature: -160-- 280¡æ
Feature: Excellent resistance to aging, fuels, lubricants, acids, electrical properties ,lowest friction. Specification: thickness can be from 0.5mm to 50mm.
Application: used under frequency situation, corrosivity medium, Antisticking materials, lubriation material.